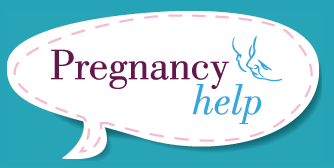 Pregnancy Help
Is your period late or have you had sex and think you might be pregnant? We are here for you every step of the way.
If you have had an abortion you may find you want to talk to someone who can help you work through your feelings. If you're experiencing mixed emotions sometimes talking to someone can really help, whether your abortion was last week or many years ago.
Are you pregnant and facing homelessness? We can help. If you are pregnant or have young children and are facing homelessness we can help. We provide a full support service to pregnant women in over 30 UK locations.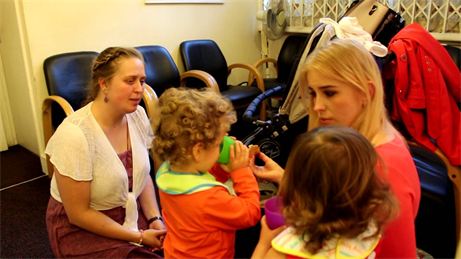 Good Counsel
Pregnant? Worried? Get help here.
Suffering After an Abortion? Get help here.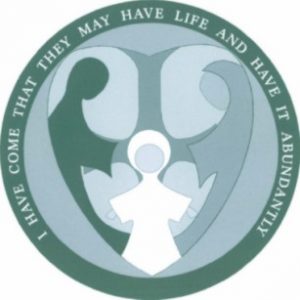 Cardinal Winning Pro-Life Initiative
Any woman, from any ethnic origin, any religion or none, faced with a crisis pregnancy is welcome to contact the Pro-Life Initiative for help.

ProLife Alliance
If you are facing difficulties with your pregnancy, or feel alone and without support, we are here to help you. We are also available if you are having difficulty coming to terms with an abortion experience. See more...
Pregnancy Matters
Our counselling service provides someone to talk to about pregnancy, miscarriage or abortion. Our support service offer support during pregnancy and after birth, information and practical help. Supported accommodation is available through Life Housing. See more…
ARCH
Society has given women, men and families the message that following an abortion their life can carry on as before. This is seldom the case.
Countless women and men have found that life is never the same again because, however early an abortion takes place, a mother or father loses a child. This is the root cause of their grief and the reason why so many seek help and support.
ARCH is dedicated to providing emotional, spiritual and psychological support through counselling and supportive help.
Are you ready to take the first steps towards recovery? See more